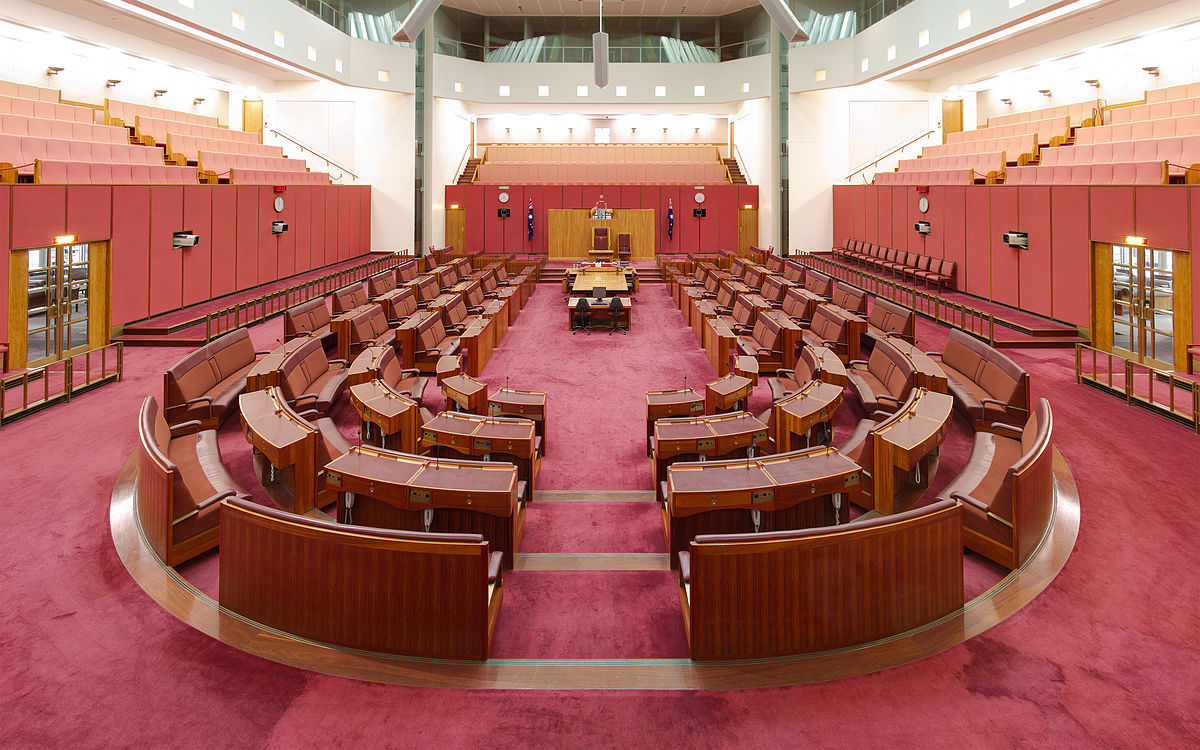 The Human Rights Committee of the Australian Parliament has expressed serious concerns about human rights compatability of the proposed law to strip citizenship from dual nationals suspected of involvement in terrorism. (Australian Citizenship Amendment (Allegiance to Australia) Bill 2015) The Committee, which has the job of making sure Australian laws are human rights complaint, made its findings in its latest review of Bills before the Australian Parliament.
The Bill (which is expected to be adopted by Parliament) proposes to automatically strip citizenship from a dual national where the person is involved in a terrorist act or in supporting terrorism.
The Committee notes that removal of citizenship has broad ranging human rights effects limiting the exercise of many human rights including: freedom of movement, the right to a private life; protection of the family; the right to liberty; right to equality and non-discrimination; right to a fair hearing and criminal process rights; prohibition against retrospective criminal laws; prohibition against double punishment; rights of children; right to work; right to social security; right to an adequate standard of living; right to health; and the right to education.
The Committee states:
For a limitation on a [human] right to be justifiable, it is necessary to demonstrate that the measure seeks to achieve a legitimate objective, the measure is rationally connected to that objective and is a proportionate means of achieving the stated objective.
In other words, sometimes a law may adversely impact human rights, but can still be human rights compliant if it has a proper purpose, and it is likely to achieve that purpose and is not excessive in the circumstances. The Committee concludes that the Bill and its explanatory material fail to provide adequate justification for infringing on human rights by stripping citizenship. They find that the information provided with the Bill provides "no evidence" of the existence of specific security threats that it is supposed to address.  Further, they state that "it is not clear" that "the automatic cessation of citizenship is rationally connected to that objective, that is that the measures are likely to be effective in achieving the objective being sought."
The Committee concludes that their review "raises questions as to whether restricting the freedom of movement of a person deprived of citizenship is justifiable".  Further they find that information provided "does not sufficiently justify that limitation for the purposes of international human rights law."
They seek further explanation of the justifications for the infringements of human rights the Bill involves.  They also review the lack of procedural protections of rights before removal of citizenship takes effect.  They express concern as to "the lack of statutory protection and lack of 'independent, effective and impartial' review of decisions to remove a person."  Other concerns with the Bill include lack of a fair trail; the poor quality of the law; its potential adverse effects on children; and the potential for the Bill to result in "double punishment".
The Committee's report is published here: Committee Report.