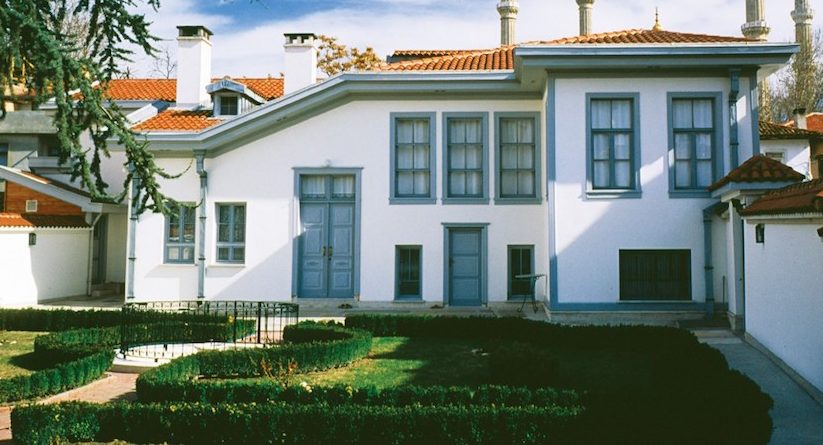 Events moved quickly following the issue of the order for Bahá'u'lláh's exile from Adrianople and perpetual imprisonment in Akka.
Bahá'u'lláh and his followers lived together in a house in Adrianople. One morning they awoke to find that their home had been surrounded by soldiers of the Sultan. Guards were posted and Bahá'u'lláh and his followers were told to prepare for exile.
Bahá'u'lláh's fame was already considerable. As the news spread, consuls of foreign governments in the city wrote with offers of assistance, for which Bahá'u'lláh expressed thanks but which he declined. The Governor of Adrianople, who was an admirer of Bahá'u'lláh, had written objecting to the government's mistreatment of Bahá'u'lláh and left Adrianople, not to be associated with the coming events.
Crowds gathered outside Bahá'u'lláh's house lamenting his exile from Adrianople, as Bahá'u'lláh himself wrote:
… one day, upon awakening, We found the beloved of God at the mercy of Our adversaries. Sentinels were posted at every gate and no one was permitted to enter or leave. Indeed, they perpetrated a sore injustice, …

The people surrounded the house, and Muslims and Christians wept over Us, and the voice of lamentation was upraised between earth and heaven by reason of what the hands of the oppressors had wrought. We perceived that the weeping of the people of the Son [the Christians] exceeded the weeping of others—a sign for such as ponder.[1]
---
Sources:
Shoghi Effendi, God Passes By
H.M. Balyuzi, Bahá'u'lláh The King of Glory
Necati Alkan, Dissent and Heterodoxy in the Late Ottoman Empire – Reformers, Babis, Baha'is
Image Credits: The last house of Baha'u'llah in Adrianople before his exile to Akka.  Copyright © Bahá'í International Community. Extract from the original image.
(This article is the 135th in a series of what I hope will be 200 articles in 200 days for the 200th anniversary of the birth of Bahá'u'lláh. The anniversary is being celebrated around the world on 21 and 22 October 2017, The articles are simply my personal reflections on Bahá'u'lláh's life and work. Any errors or inadequacies in these articles are solely my responsibility.)